Best Sellers
Reformation Month 2023
Celebrate having Gods word in our own language thanks to those who have gone before us that have stood firm on the Truth, even at the cost of losing their own lives.
Shop now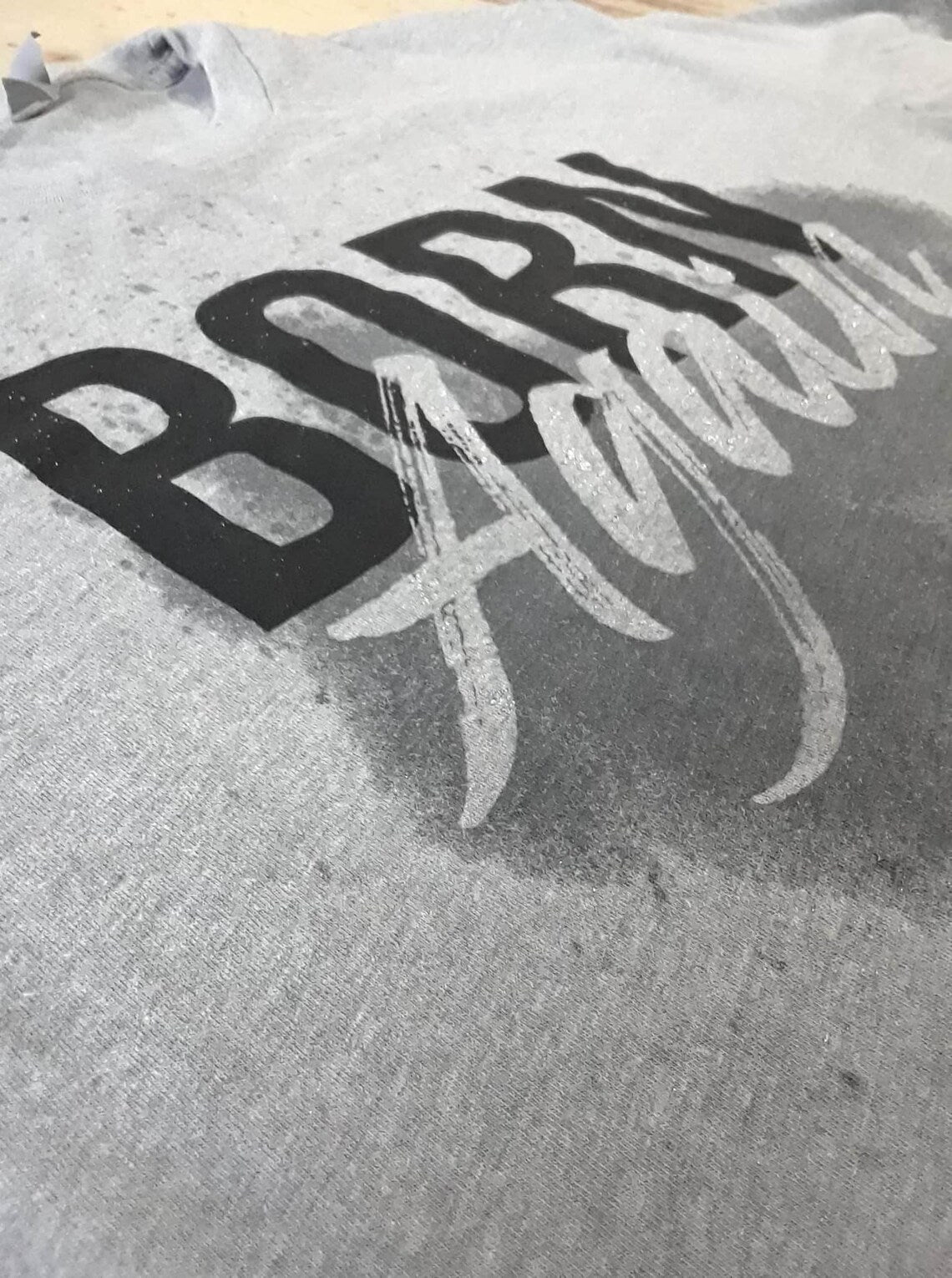 Water Activated T-Shirts
Printed on our favorite t-shirt, the 6210 Next Level CVC. The design shows up as it gets wet.
View